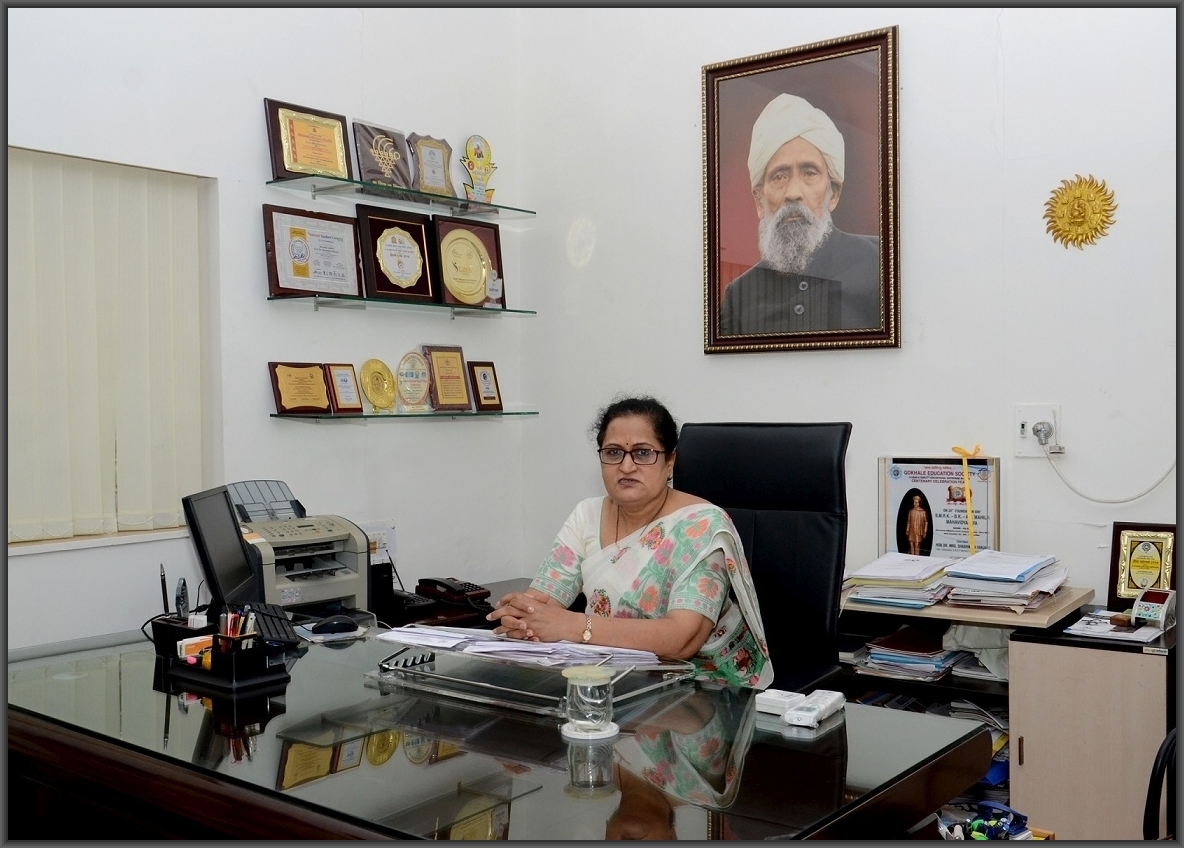 Vice Chancellor

(Honorary colonel)
From the Vice Chancellor's Desk
It's my immense pleasure to welcome you at SNDT Women's University.
Since the journey started way back in 1916, we are privileged to be in the next century, hence we have to follow the legacy and footprints made by our founder Bharat Ratna Maharshi Dhondo Keshav Karve.
We all are committed to empower women as it is reflected in our motto 'An enlightened Woman is the source of infinite strength'.
Be passionate to encourage women.
Let us join hands to fulfill the dream of our founder...
Contact Details
SNDT Women's University
1, Nathibai Thackersey Road,
Mumbai 400 020

Contact: +91-22-22031881
Fax: +91-22-22018226